The Perfect Fit, Always.
Designed to make your sneakers insanely comfortable slip-ons that always stay in place.
Comfort You Can Feel in Every Step
Strong. Flexible. Comfortable. Easy. HICKIES laces are designed to be fastened only once so you can get out there and do stuff already.
Go Tie-Free For All Your Needs
CONVENIENCE
Running late? Get out the door quick. No strings, no interruptions.
WORKING OUT
Never stop your race, game or workout for untied laces.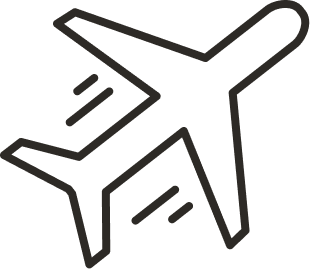 TRAVEL
Slip off, slip on.
Zip through airport security in a flash.
ACCESSIBILITY
Transform shoes into hassel free slip-ons for all.
"The idea of an alternative to the traditional shoelace is gaining traction now."
"The sneaker hack you didn't know you needed."
"While you might save a minute each day, this hack comes from their ability to customize fit."
"Sneakers improve constantly, but the laces, they just stay the same. That is, until now."
"HICKIES' lacing system is revolutionizing the sneaker game."
"Some of fashion's most influential celebrities have been ditching their laces."