Alessandra Ambrosio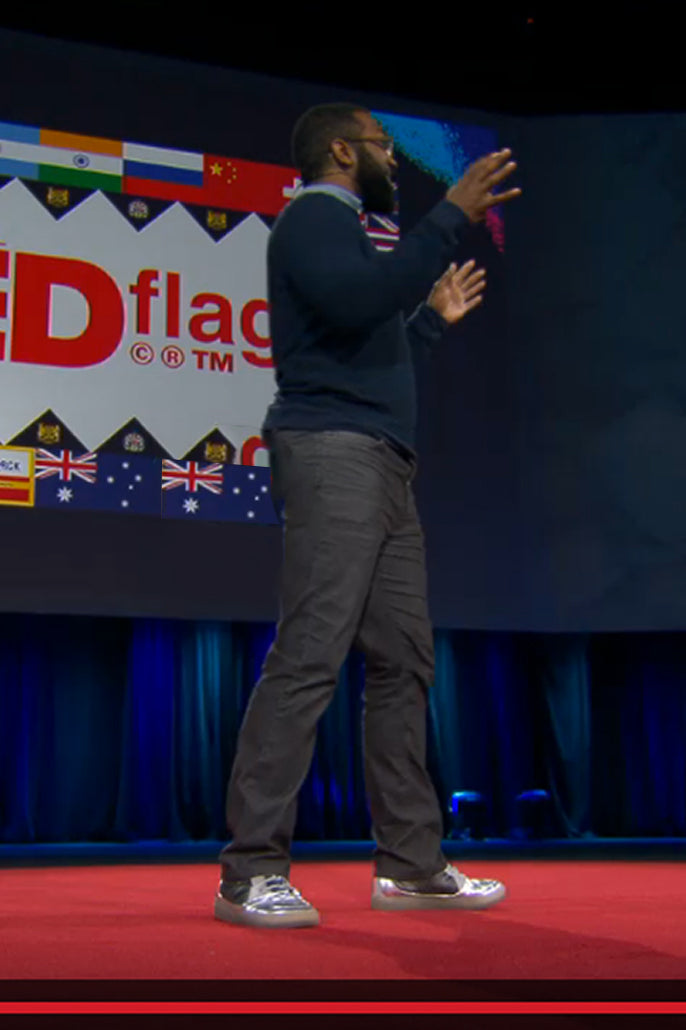 Baratunde Thurson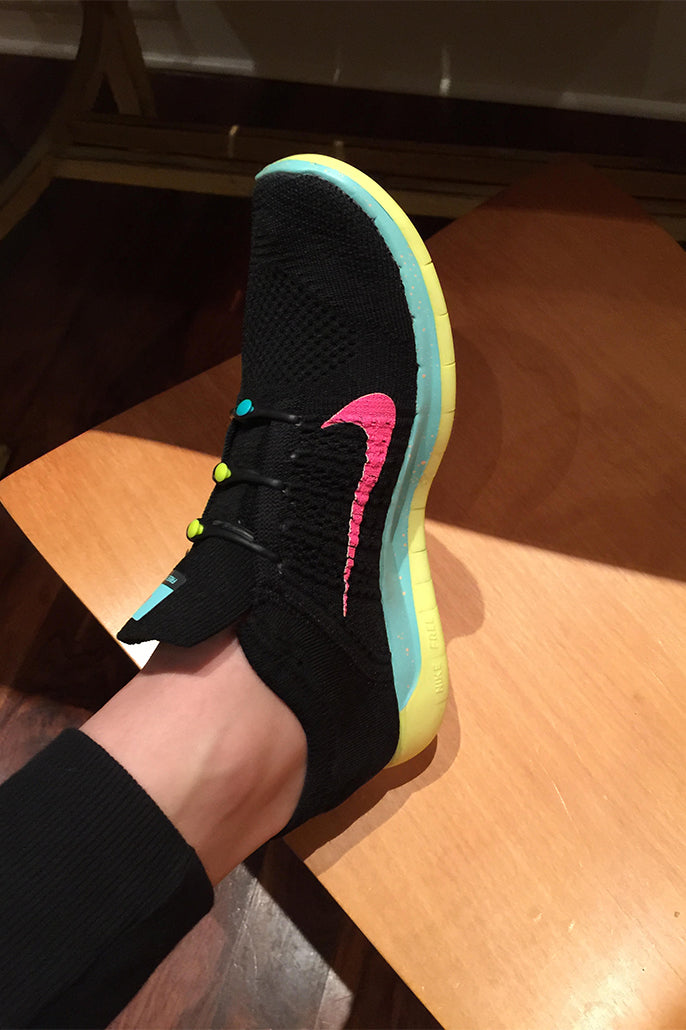 Chloe Moretz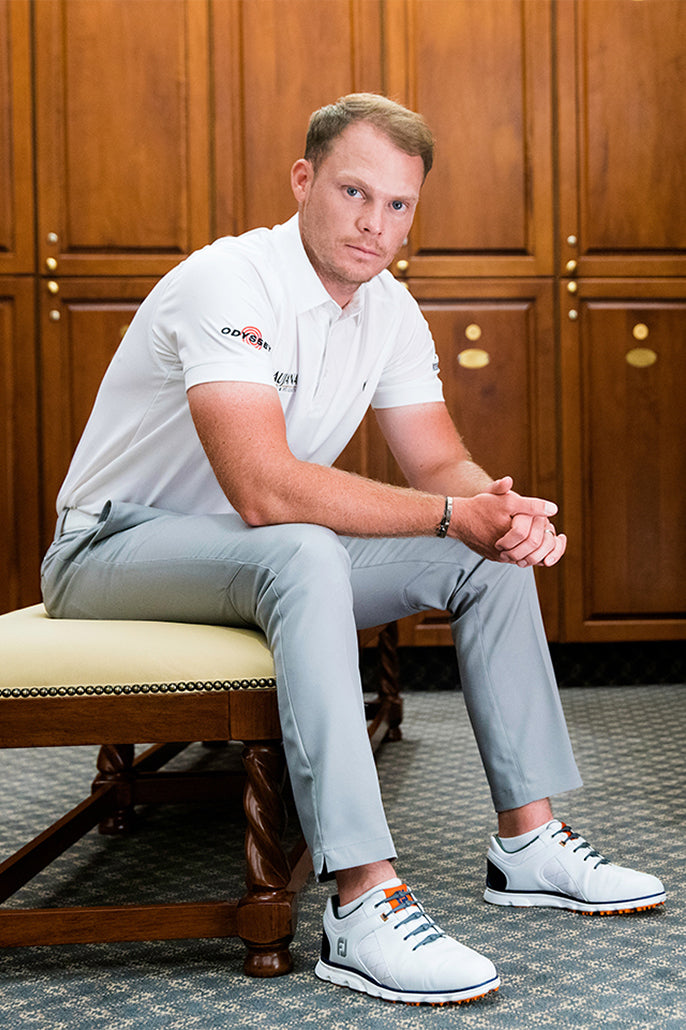 Danny Willett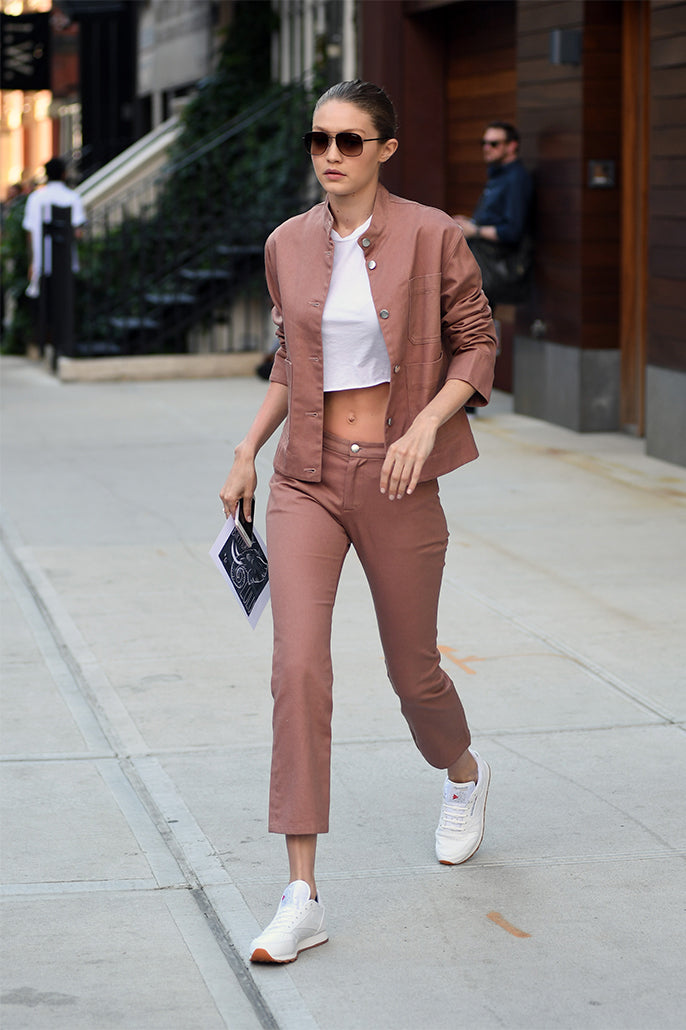 Gigi Hadid
Jessica Alba
Kayla Itsines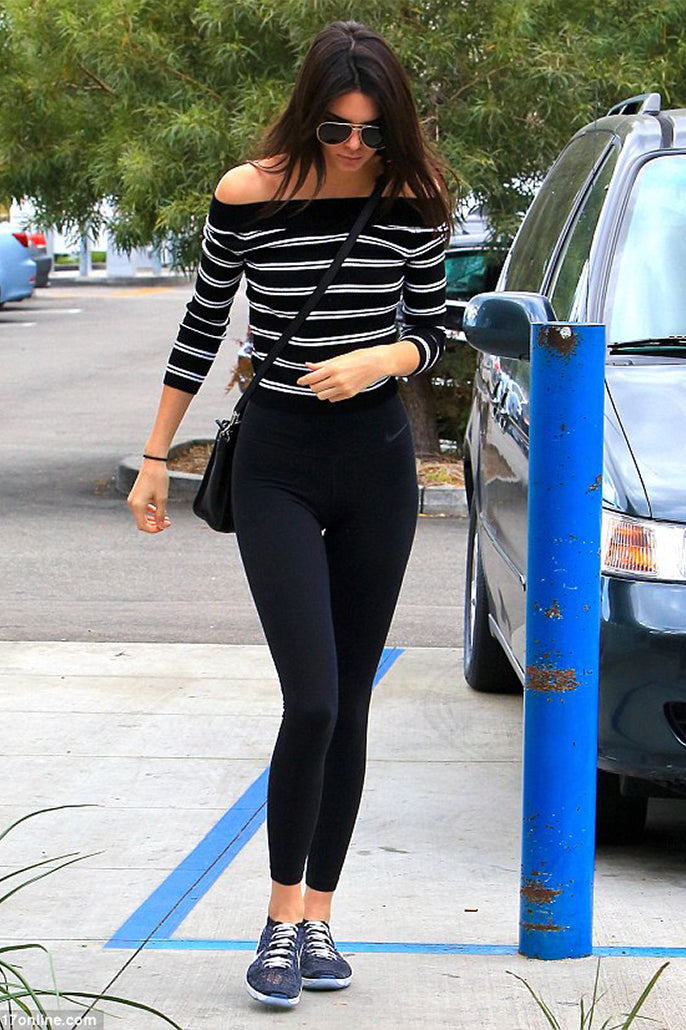 Kendall Jenner
Perrey Reeves
Ron Artest
Selma Blair
"The idea of an alternative to the traditional shoelace is gaining traction now."
"The sneaker hack you didn't know you needed."
"While you might save a minute each day, this hack comes from their ability to customize fit."
"Sneakers improve constantly, but the laces, they just stay the same. That is, until now."
"HICKIES' lacing system is revolutionizing the sneaker game."
"Some of fashion's most influential celebrities have been ditching their laces."